Can Meditation Help Avoid Burnout?
Meditation helps nurses focus and regain control of their careers and personal lives, and many nurses experience deep relaxation when meditating. Meditation has a rich, vast history and is one way to engender a relaxation response, which can help nurses deal with their stress (Everly & Lating, 2013).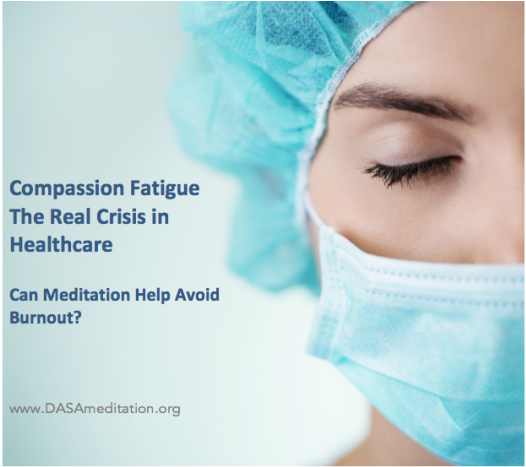 image © gpointstudio/shutterstock
Model used for illustration purposes only.
Each day in ERs across the globe, nurses, doctors, and other staff interact with patients and families under extreme stress. Patients are often facing the largest health crisis of their life, possibly even the end of life. Each patient is counting on the staff to perform at the highest level of competency, care, and compassion.