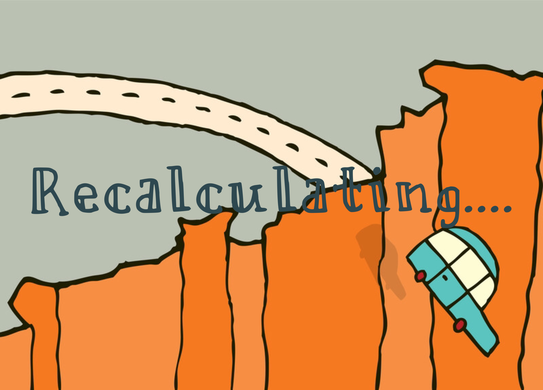 Image©curvabezier@canstock.com
Recalculating...
Redefining Happiness with Meditation



You've planned out your life perfectly. You've made all the right choices, calculating each move like a seasoned chess player. By all standards, you are a success. But somehow, life didn't turn out exactly as you planned. Underneath lie feelings of dissatisfaction, with a yearning for something more. You have a beautiful home, a loving family, and the successful job that dreams are made of. Yet, there is still something missing—like a thirst you just can't quench. ​
The best-kept secret: Happiness, it isn't "out there."
It's been within you the entire time.