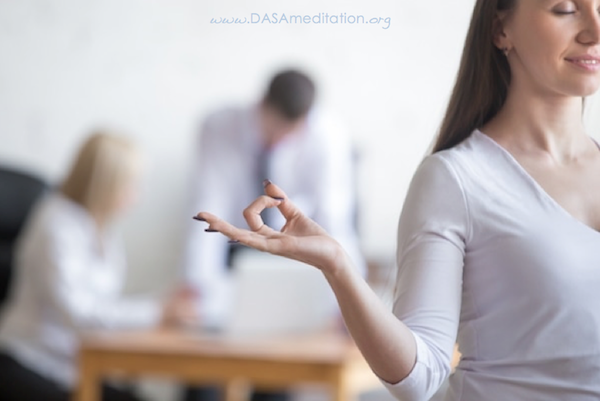 Finding Wellness and Inner Peace
​
Silent mantra meditation has been practiced around the world for over five thousand years, taught from "teachers to student" as a time-honored oral tradition. One might conclude there must be something to be prized in a tradition that has that kind of rich history—and they would be right. ​
"Over 18 million adults in the U.S. practice meditation."
​—National Center for Complementary​ and Integrative Health
In 1975, silent mantra meditation landed the cover of Time Magazine. A full forty-two years later, many forms of meditation have risen up to join the flow of this mainstream movement. It's been a long time coming, and now meditation is here to stay. This shift into acceptance is primarily due to a long list of medical studies proving profound mind-body benefits.