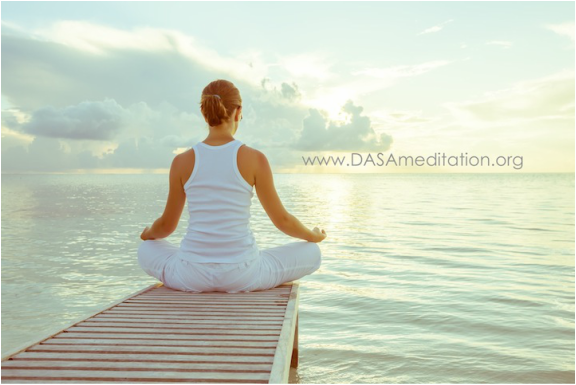 Submitted by guest blogger "Grasshopper"
---
Eeny, meeny, miny, moe
Flipping a coin or using "eeny, meeny, miny, moe," or another random selection method is not the way you should choose your new method of meditation. You should be looking for a method that works for you, a method that fits you like a glove. There are many fine, effective methods to choose from. Take the time to understand the variables, and how the methods differ.