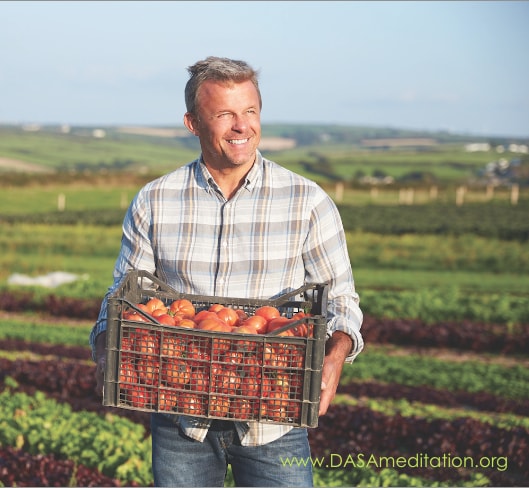 Image©MonkeyBusiness/Fotolia
Sustaining the Body, Mind, and Spirit Through Meditation
---
NORTHBAY BIZ Magazine

-

September 2016

Meditation: The New Sustainable Practice

By Lorraine Alexander, DASA MeditationMemory and learning naturally decrease as we age.
Meditation can help combat this trend.
During the past decade, I've heard the word "sustainable" used almost exclusively in the context of environmental issues. Yet the term simply means the ability to last or continue for a long time, without depleting resources. A personal resource is an available means that's afforded by the mind, or by one's personal capabilities—a source of supply, support or aid, especially one that can be readily drawn upon when needed. Shouldn't health and brain function be considered a source of support?