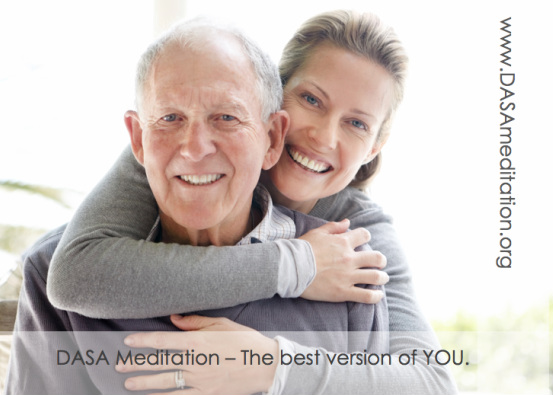 image © iStock.com/Yuri
Models used for illustration purposes only.
How to re-wire your brain for happiness.
Over the past five decades, we have witnessed the lifestyle of an average American changing at lightening speed, in most cases for the better. Yet through our evolution and progress, many of us now find something very important is missing. In our haste to keep up the pace, we have lost the ability to relax, to be comfortable in our own skin, to connect with others - and more importantly, we've lost the ability to reconnect with ourselves and nature.
We've become more educated, more successful, yet we are less happy. Can we learn something from other cultures? Can the ancient practice of meditation recreate a balance of inner peace and happiness? The answer is YES. The regular practice of meditation has been proven to
re-wire your brain to make you happier
. These physical improvements in the brain have been documented in as little as eight weeks. Corporate America is now embracing this remarkable shift. And now, science describes what long-time meditators have known for years: Consistent practice of meditation decreases stress and increases an overall sense of well being. This positive shift allows us to take stressful situations in stride, and to focus on being in the moment with ease. The West is finally taking this ancient mind-body practice to heart. Now Western culture embraces the many benefits of this gentle self-cultivating practice.
For more info on DASA meditation visit:
www.DASAmeditation.org
- celebrating 40 years of teaching.