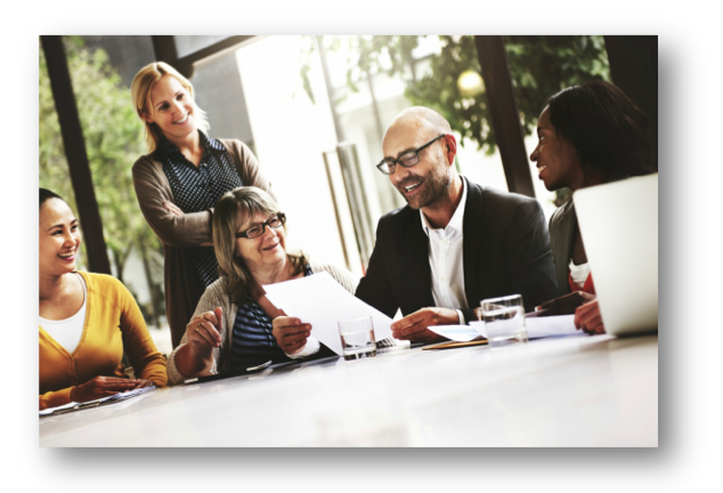 image©rawpixel@shutterstock.com
If you've ever worked on a project as a collaborative team member, you know from firsthand experience, that when the team dynamics work, there is nothing sweeter; conversely, nothing is more challenging or draining than a team out-of-sync. How can companies and organizations facilitate a team culture of cooperation, flexibility, and positive spirit?
How Meditation Programs Launch Winning Teams
As a first step, some experts might suggest analyzing the corporate culture or the group dynamics. Although this is the most obvious starting place, in order to create a winning team, we need to dive far deeper. Each team member should take a personal inventory; first by taking a good look at their motives and intentions, and secondly, whether they are actually committed to the success of the group as a whole.
To achieve this deep level of commitment, each individual needs to understand self-actualization and the basic hierarchy of personal growth.
Self-Actualization
​
​
Abraham Maslow
was a psychology professor at Alliant International University, Brandeis University, Brooklyn College, New School for Social Research, and Columbia University. Maslow's groundbreaking book
Motivation and Personality
published in 1954 remains a classic, and it is considered an essential book to read when exploring the topic of personal growth.
​