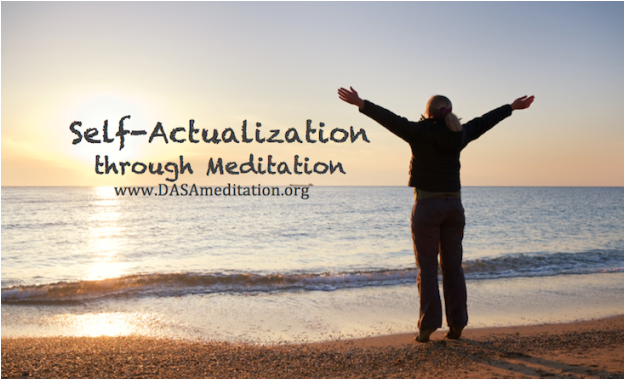 "Being anything less than you are capable of being, you most probably will be unhappy all the days of your life." ~Abraham Maslow
Image©canstock/Ariec
Model used for illustration purposes only.
Submitted by guest blogger "Bits of Bliss" - Edits by DASA Meditation
---
As Americans, we've been fed the typical model of success - it all seems like the perfect plan for a deeply satisfying life. Then why do so many highly successful people approach the later part of life unhappy - feeling as though something significant was (and is) missing?
Revisiting Abraham Maslow
While studying psychology in graduate school at Duquesne University, I was introduced to
Abraham Maslow's work
and read parts of his groundbreaking book,
Motivation and Personality.
His extensive studies show that people who do not fully use their potential, are not truly happy in life.
​