We've all seen the image of a light bulb associated with an original idea. But, what if many lights or original ideas came to us often - offering a constant stream of ingenuity. How might that change our life - our career?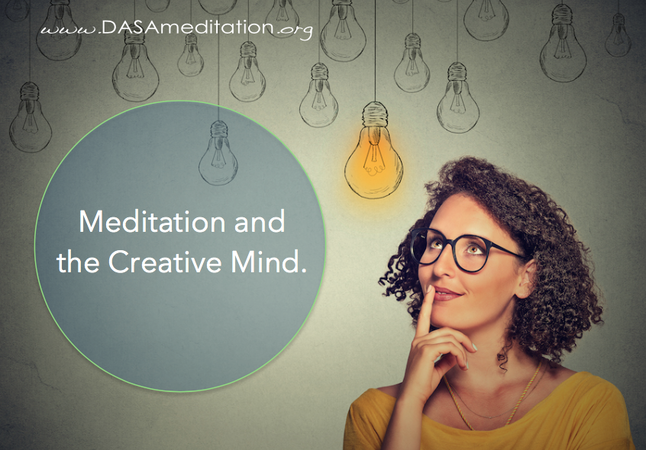 The Game Changer...When all the Lights Come On
Most of us feel fortunate to happen upon one great idea every so often. But what if your creativity was greatly improved? Would your life experience be different if you found many ideas came to you with ease? What if you had access to these great ideas throughout the day? Maybe you would find a new approach to help your family, or a better way to solve a problem at work. You might even dream up a more efficient and fun approach to your daily routine, to planning the perfect date, or a new approach to a client presentation. Could ramping up your creativity improve your personal life, your career, your enjoyment of life? Wouldn't that be a game changer?