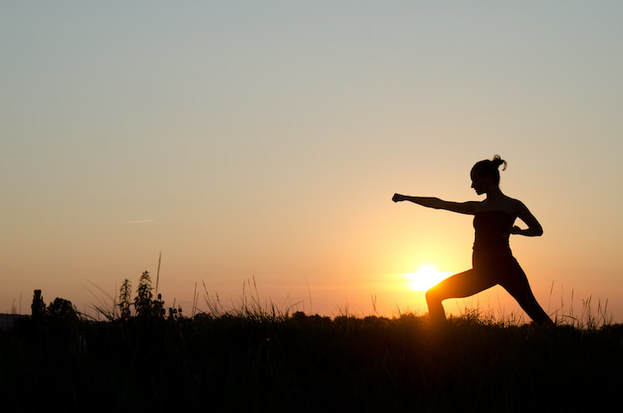 ​Make meditation a priority; cultivate the seven transformative life skills.
​Then, "Live life as if it's skewed in your favor." ~Rumi
Written in honor of the treasured Star Wars movie series.

​Awaken the Force Within
​
The actor Mark Hamill portrayed the beloved character Luke Skywalker the Jedi apprentice, in the hit movie Star Wars: The Force Awakens. As the story evolves, Luke grew to become a guardian of peace and justice. He dedicated himself to personal growth, and the way of the Jedi. Once he developed these noble values, only then did he find the ability to tap into "the Force."

Who wouldn't love to wake up each day feeling that you are on top of your game like Luke? Backed by an abundance of medical studies, many experts concur that meditation delivers new levels of health, wellness, mood, and mental clarity. Consider this, let's say you invest 40 minutes (20 min. twice a day), and for that small investment of time, you receive a substantial return in health, clarity, and creativity. Most meditators agree wholeheartedly that after meditation they have greater focus and energy; they accomplish more in their day; they find their day is suddenly more enjoyable.
​