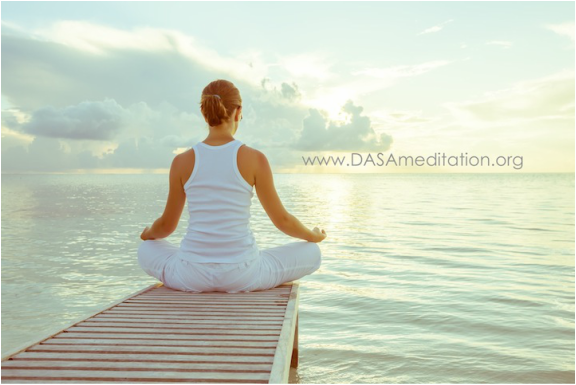 Submitted by guest blogger "Grasshopper"
---
Eeny, meeny, miny, moe
Flipping a coin or using "eeny, meeny, miny, moe," or another random selection method is not the way you should choose your new method of meditation. You should be looking for a method that works for you, a method that fits you like a glove. There are many fine, effective methods to choose from. Take the time to understand the variables, and how the methods differ.
​Since I'm not an expert on the vast number of styles and practices available, I can only tell you why I believe the DASA method is perfect for me.

12 Reasons to Love DASA Meditation - The Secret is in the Sauce

1.) Some methods of meditation use concentration and mental focus, while the DASA method is all about "letting go." What do we do when we experience that wonderful deep sleep? We surrender and let go. When that happens we wake-up feeling great. You can have the same rejuvenating effects with DASA meditation. With continued practice, you can improve and support the body, mind, and spirit.

2.) The DASA Meditation is effortless; it offers profound rest, yet it is effective in a relatively short time. Some notice improvement in as little as five days.

3.) The method is easily used in many daily situations and settings. Unlike movement style meditations like yoga and tai chi (which have their own set of benefits), the DASA method can be practiced just about anywhere, at a train station, on an airplane, in a cab, at work during a break - I like having that kind of flexibility (no pun intended).

4.) DASA Meditation costs less that an iPad - it's affordable, and the technique will offer a lifetime of benefits. ​
​

5.) DASA offers substantial discounts to seniors, students and veterans. Good deeds indeed!

6.) The DASA Meditation follows the 5,000-year tradition of silent mantra mediation, taught teacher to student, in a private one-on-one setting. For me, there is something graceful and special about that tradition (over learning on the Internet).

7.) You'll have a real person to act as your personal meditation coach. From my point of view, this adds enormous value. No app can replace the human connection.

8.) The DASA method is designed specifically to reduce stress, and to assist the individual in developing self-awareness. The DASA name stands for Developing Awareness through Self-Actualization.

9.) DASA Certified Instructors are required to re-certify annually through continued education training. That's noteworthy.

10.) Your mantra is chosen specifically for you. As they say, "the secret is in the sauce," and the mantra is the "sauce."

11.) The DASA organization, supports many types of meditation, with a goal of encouraging the practice of meditation in the world - I love that. Their goal is to educate - not to sell you on their method.

12.) The DASA method was founded over 40 years ago. It has history, the organizational longevity proves this method to be worthy.
---
"One hour of instruction offers a lifetime of benefits." ~ Adesha, founder of DASA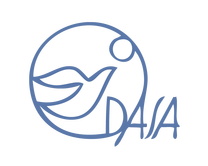 DASA Meditation
​Developing Awareness through Self-Actualization
​​Celebrating Over 40 Years!
Personal instruction / Custom business programs
​
www.DASAmeditation.org