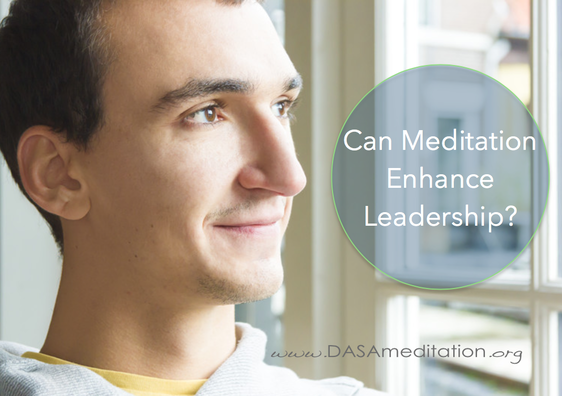 "You miss 100% of the shots you never take" ~ Wayne Gretzky
Image © CanStock/Tetyana
Image used for illustration purposes only.

---
Meditation, the best-kept secret.
Why do so many of America's top executives practice meditation? Their time is extremely valuable, yet they prioritize this practice twice a day. Meditation develops and improves a new set of business skills and awareness. The three top attributes that will contribute to a leading edge are: creativity, emotional intelligence and focus.

"What great thing would you attempt if you knew you could not fail? ~ Robert H. Schulter
​

Take your best shot.
Begin by thinking of meditation in a new and different way; think of it as a daily practice that cultivates and refines key business skills. If you don't meditate - you may never realize your potential. F
ormer professional Canadian
ice hockey
player, Wayne Gretzky,
has been called "the greatest hockey player ever"
by many sportswriters, players, and by the NHL itself. One of
Wayne's most famous quotes is, "You miss 100% of the shots you never take"- advice that may ring true for many of us. Meditation may be the perfect vehicle to provide that additional boost of creativity, confidence, and focus needed to take your best shot.
Creativity
Many business individuals may not fully understand the power of the creative mind. Enhanced awareness can offer expanded creativity. With regular meditation, as our awareness and creativity expand, we problem solve and work within groups in unique ways. With daily practice, we begin to think outside of the box; we find solutions with greater ease.
Emotional intelligence
The ability to work with people is a leadership skill that has enormous value. Most often, we don't see ourselves clearly. Could there be room for improvement? Developing self-awareness through meditation, allows us to connect with others in a deep and meaningful way. With time, we become calm, confident, compassionate, easily seeing the other person's point of view. A meditator often own a perspective of win-win, while realizing that 'getting their way' is no longer important. Instead, the greater good and the big picture become paramount. The by-product is better relationships - both personal and in the business environment.
Focus
How can meditation improve our focus? By nature, humans tend to dwell in the past, and worry about the future. There's so much unnecessary chatter in our heads. How can we concentrate? How can we focus, when all that noise distracts us from our goals and work performance? We need headspace - we need calm - we need to 'quiet the mind' so we can focus on the present. Silent-mantra meditation is designed to do exactly that, calm the mind. It's effortless and effective. Once we calm down and quiet the chatter, we are able to focus in a clear way. From scattered to laser beam focus, in a matter of months, the difference can be night and day.
In summary
Meditation can help you develop these three essencial leadership skills - quite possibly the jumpstart you need. And there's no time like the present to begin.
---
"Meditation more than anything in my life was the biggest ingredient of whatever success I've had." That's what Ray Dalio, the billionaire founder of Bridgewater Associates — the world's largest hedge fund firm — explained in an interview in 2012 at a Georgetown University.
---
According to the Huffington Post's 2013 article 'The Daily Habit of These Outrageously Successful People' - the list of top 10 executives that meditate include: Rupert Murdoch, Chairman and CEO, News Corp., Padmasree Warrior, CTO, Cisco Systems, Tony Schwartz, Founder & CEO, The Energy Project, Bill Ford, Executive Chairman, Ford Motor Company, Oprah Winfrey, Chairwoman & CEO, Harpo Productions, Inc., Larry Brilliant, CEO, Skoll Global Threats Fund, Ray Dalio, Founder & Co-CIO, Bridgewater Associates USA, Russell Simmons, Co-Founder, Def Jam Records; Founder of GlobalGrind.com, Robert Stiller, CEO, Green Mountain Coffee Roasters Inc., Arianna Huffington, President & Editor-in-Chief, Huffington Post Media Group.


---

DASA Meditation
​Developing Awareness through Self-Actualization
​​Celebrating Over 40 Years
Personal instruction / Custom business programs
​
www.DASAmeditation.org