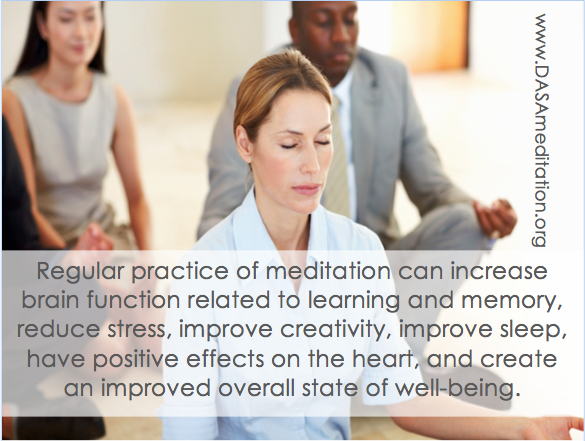 image © iStock.com/GlobalStock
​Models used for illustration purposes only.
Have you heard? The new buzz in 2015 is all about meditation. It's on the news, in the headlines, and now meditation has morphed into schools and high tech corporations in a big way. But don't kid yourself, its been a long time coming. Meditation has been thriving in other cultures for over five thousand years. ​
Yes, it's taken many lifetimes to arrive (pun intended), but now - it's here to stay. Western culture is embracing this Eastern practice in a big way. So what has shifted - and why has it suddenly become so widely accepted? Bottom line - there are just too many mind-body health benefits to ignore. Medical studies have proven that the regular practice of meditation can have amazing benefits.
The greatest benefit is that the regular practice of meditation can actually
improve the brain
. After just a few months, meditation increases the cortical thickness of the hippocampus, which governs learning and memory. Basically, it helps to keep your brain young. Other benefits include increased attention, an increase in the ability to cope with stress, and an overall improved sense of well-being and happiness.
For more info on meditation visit: www.DASAmeditation.org - celebrating 40 years of teaching.
DASA Meditation
​Developing Awareness through Self-Actualization
​​Celebrating Over 40 Years!
Personal instruction / Custom business programs
​
www.DASAmeditation.org